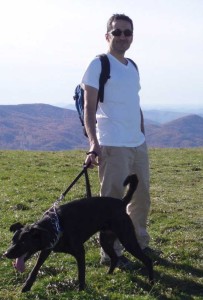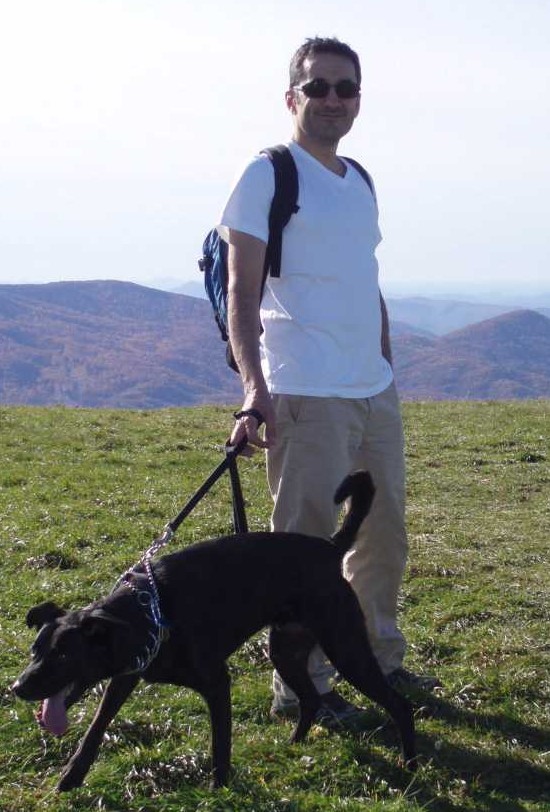 I'm an Associate Professor of English at the University of Michigan (with courtesy appointments in Women's Studies and Education), specializing in rhetoric, composition, and writing. I also serve as a program affiliate to the Joint PhD Program in English and Education and as faculty co-advisor for the UM Language and Rhetorical Studies Group.
I love teaching at UM. I offer a variety of courses in rhetoric, writing, and literacy studies, and I enjoy working with students at all levels, from first-year students writing their first college essays to PhD candidates writing their dissertations. Recent offerings include Literacy in a Digital Age, Writing for the Real World, Dangerous Women: Feminine Activism in the Progressive Era, and Women's Rhetorics from Suffrage to SlutWalks. As much as possible, I try to make my courses hands-on through student-led discussions and in-class workshops. I also try to help students to produce writing they would be proud sharing with an audience outside of class.
My scholarly interests include the history of rhetoric, rhetorical theory, composition pedagogy, and public writing. I am particularly interested in women's rhetorical practices and the voices of marginalized rhetors, and much of my work examines how non-elite populations of students (female, African American, rural, first-generation, Southern) have historically used their rhetorical education in public and professional spheres.
My first book, Rhetoric at the Margins: Revising the History of Writing Instruction in American Colleges, 1873-1947, received the 2010 Outstanding Book Award from the Conference on College Composition and Communication. With collaborator Catherine Hobbs, I have published two works on women's rhetorical and educational history, Educating the New Southern Woman: Speech, Writing, and Race at the Public Women's Colleges, 1884-1945 and the edited collection Rhetoric, History, and Women's Oratorical Education: American Women Learn to Speak. I also maintain an interest in technologies of literacy and, with Jessica Enoch, recently coedited a special issue of College English on the digital humanities and historiography in rhetoric and composition.
My current projects include a reconsideration of the nineteenth-century elocution movement and an examination of the 1920s bobbed hair phenomenon. I am also working on an edited collection with Jessica Enoch, Women at Work: Rhetorics of Gender and Labor in the US, 1830-1950.
Outside of academia, my interests include food, music, and the outdoors, and I enjoy exploring all of these in Ann Arbor and around Michigan with my awesome wife, PJ, and, when possible, our dog, Jack.